Scope of Council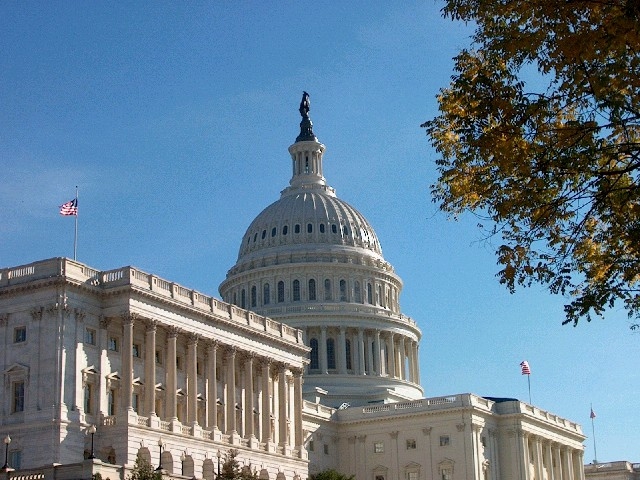 The Treated Wood Council (TWC) serves companies that harvest and saw wood, manufacture wood preservatives, produce pressure-treated wood products, or serve the treated wood industry.
Organized in 2003, membership presently includes:
182 - wood treating companies
126 - wood products & lumber producers
12 - preservative manufacturers
183 - associate, major customer and associations
The Council monitors and responds to legislation and regulatory activities related to the treated wood industry. It does not set standards nor does it conduct promotional campaigns.